Various Water Compliance Software Options (and How KETOS Compares)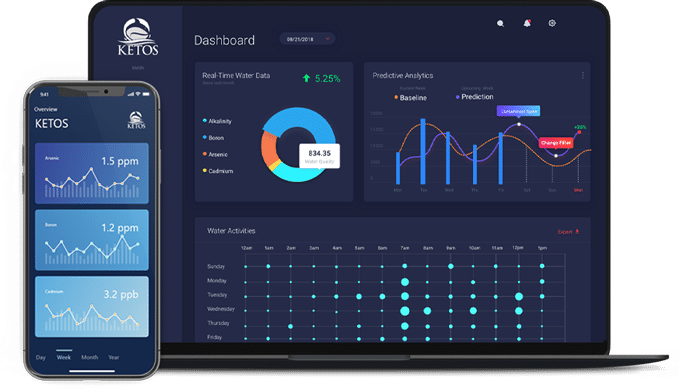 Problems Solved Before They Happen
We help you identify water quality issues before they impact your business. Real-time insight into water quality allows you to be proactive and ensure that you meet safety, quality, and compliance requirements – all while saving time and money.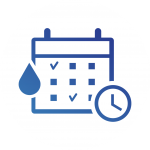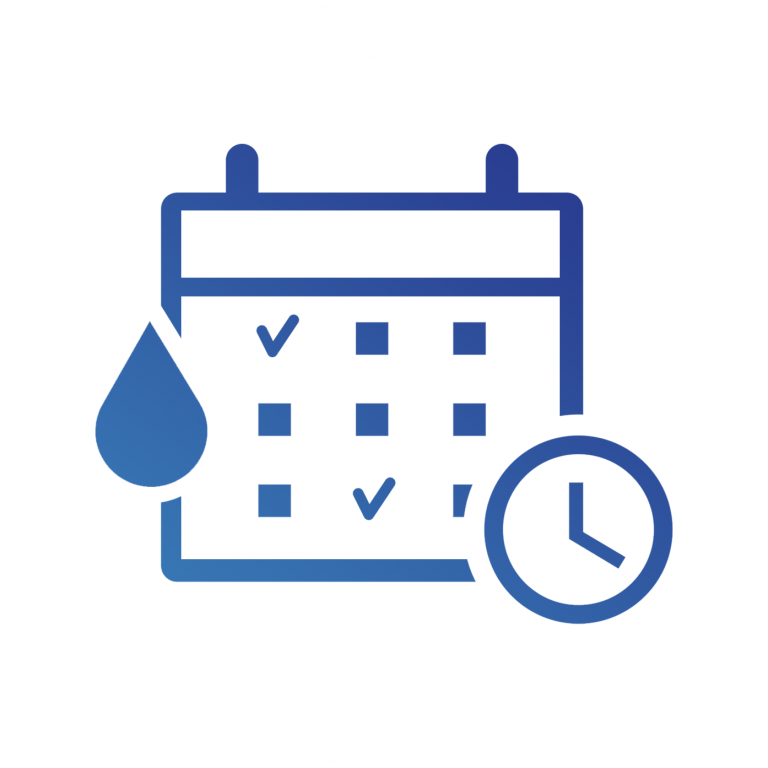 There's no longer a need to rely on operators to grab samples, send samples to a lab, or run tests in the field. Schedule the SHIELD to test water on a schedule that best suits your needs.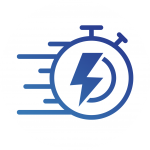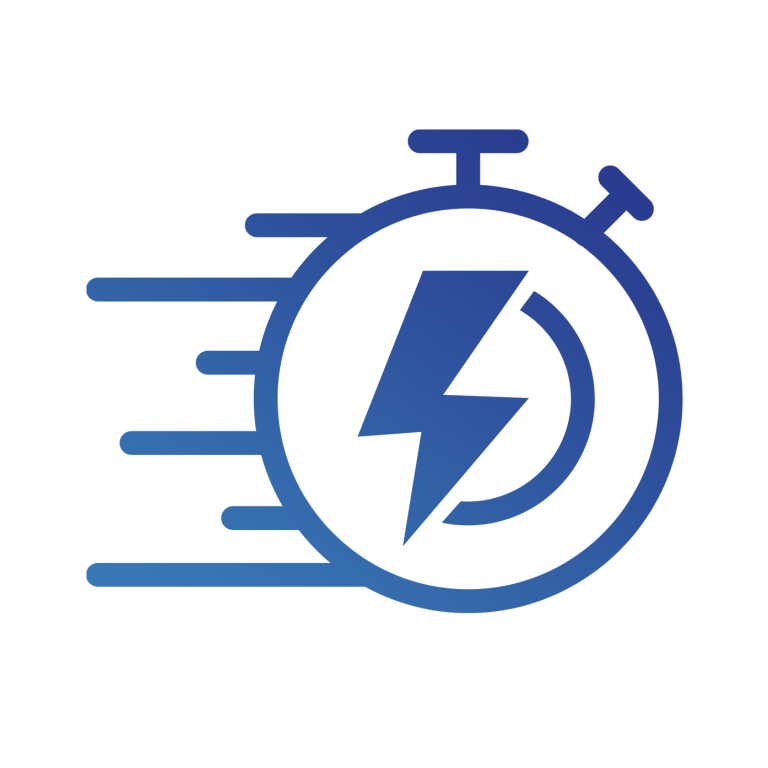 No more waiting for test results. Know if your water meets safety, quality, and compliance standards in real-time.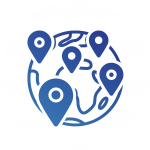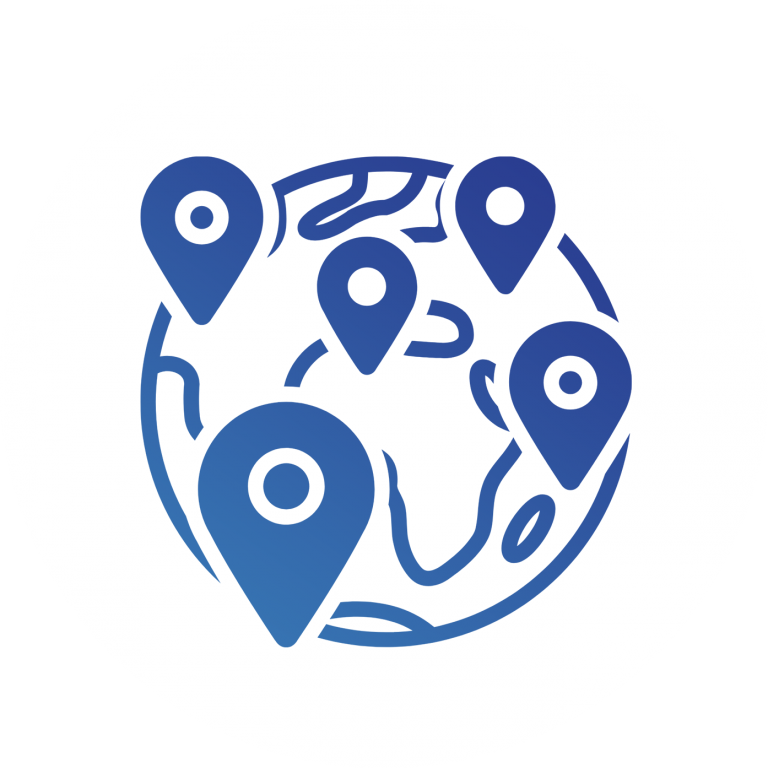 No manual sampling testing, calibration, or clearing required. KETOS is completely autonomous and delivers real-time data to your device – anytime, anywhere.
KETOS: Remote Water Quality Monitoring
Water Quality data in real-time. The KETOS SHIELD autonomously monitors water quality and provides lab-accurate water quality data to the KETOS platform in real-time. No waiting for lab results. No manual sampling and testing. No maintenance. No calibration.
The SHIELD autonomously samples water from any source including groundwater, inlet, process water, wastewater and more. Set up and sampling never interrupt your processes or systems.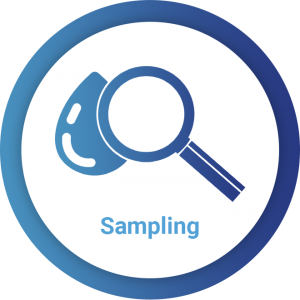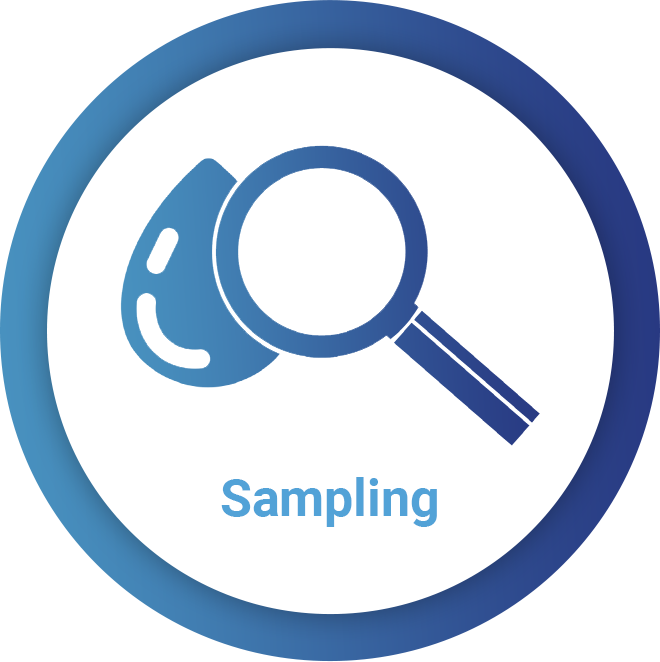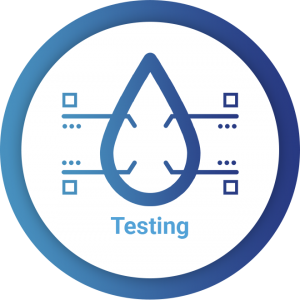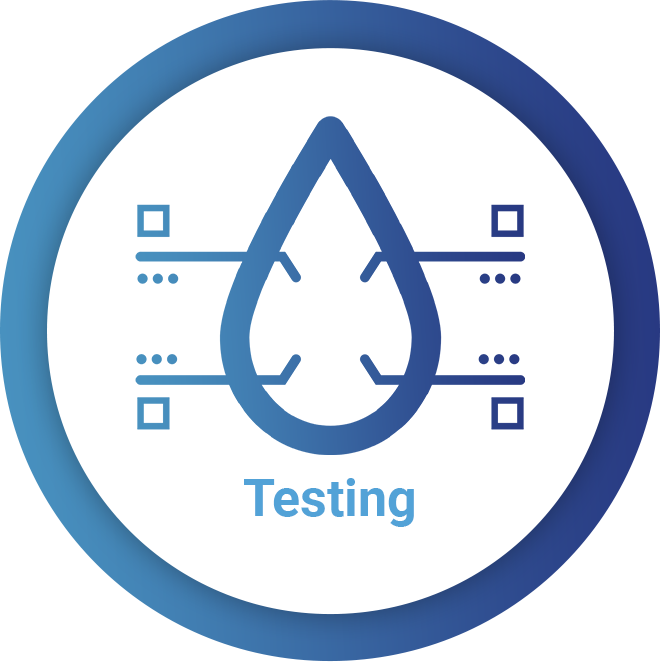 KETOS tests water quality across dozens of parameters including environmental, inorganics, nutrients, and heavy metals and delivers lab-accurate results in real-time. Additional parameters are continuously added.
The SHIELD is a fully autonomous device that self cleans and calibrates without manual intervention.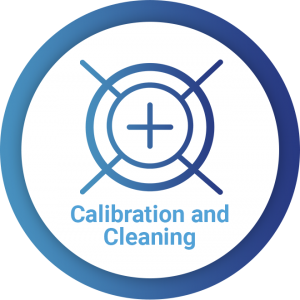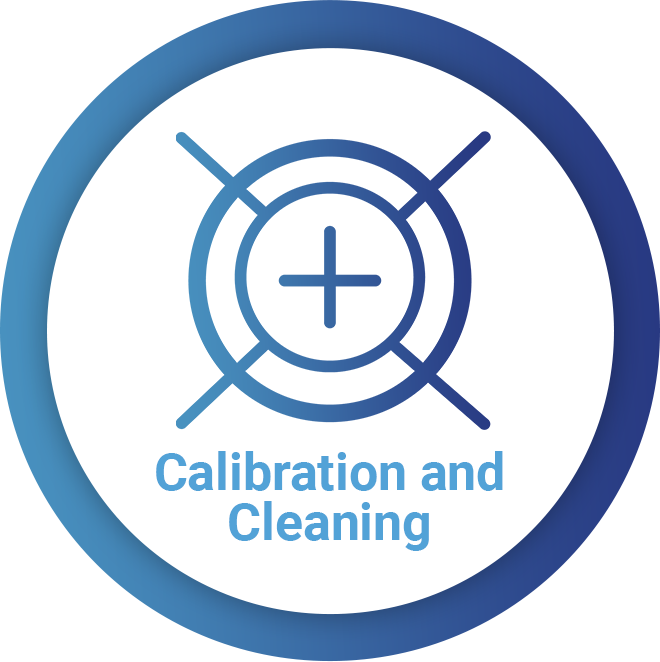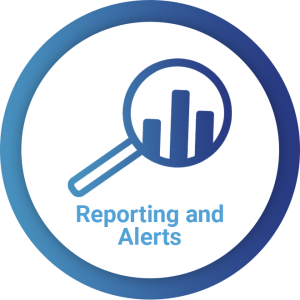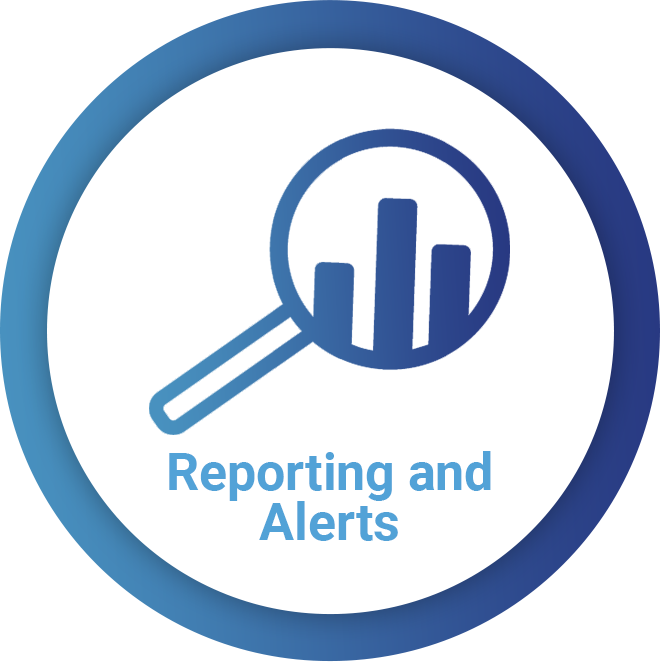 Lab-accurate results are delivered to the KETOS SaaS software platform in real-time. Operators and management have a comprehensive, real-time view of the entire system all in a single dashboard, and threshold-based alerts can be configured and automatically delivered via email or mobile device.
As water quality data is collected and stored in a data warehouse, operators and management are able to analyze water quality trend data and even leverage predictive algorithms over time.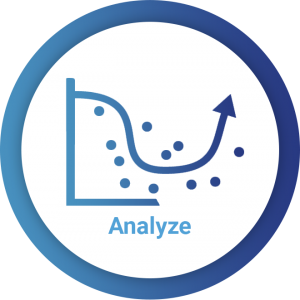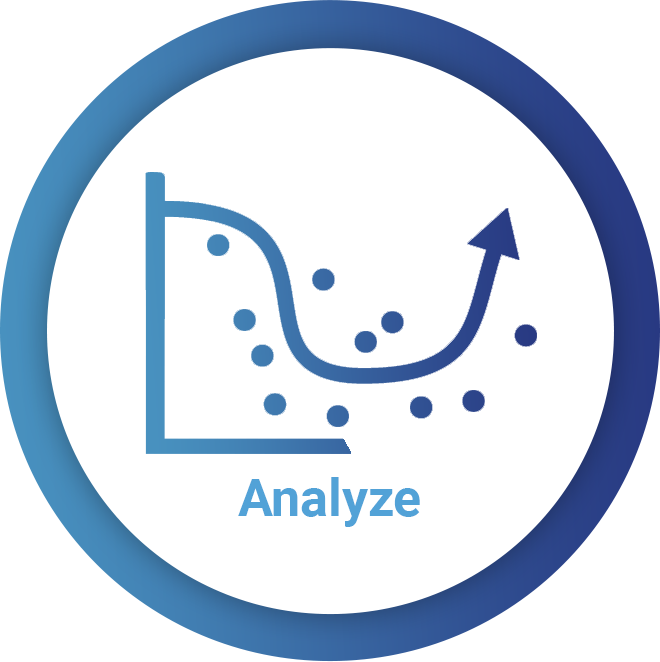 Learn How KETOS Could Work for You
Lab-Accurate Water Quality Data in Real-Time
Our goal is to enable water operators and management teams with the lab-accurate water quality data in real-time so they can make impactful decisions that save time and money. Whether your aim is compliance, product quality, safety, efficiency or savings – KETOS will provide that data you need to meet those targets.














Water Compliance Software
Water compliance software is a type of tool that organizations can deploy to help monitor internal systems and controls in order to comply with local, regional, state, and national regulations and standards. Digital water software compliance can often integrate or align with an organization's risk management strategy. For example, water and wastewater software compliance tools can track, monitor, and review water quality compliance. It can include industrial pretreatment, wastewater data management, and water monitoring software elements to address specific organizational needs based on the business, industry, and local water monitoring requirements.
Water and wastewater software can streamline the process of compliance. Continuous monitoring may also support an organization's overall water security posture and ESG goals.
Compliance management tools for water vary from product to product. Some have unique specialties and features that apply to specific uses or industries. However, there are some overlapping features an organization can expect from traditional water data management software.
This includes:
Water compliance tracking, reporting, and alerts. The latest technology can offer monitoring of operations and protocols to guarantee water is compliant while also providing full reporting on water quality and alerting to threshold breaches. This allows water managers to quickly understand the real-time state of their water quality and act accordingly based on trusted timely data and information.
Audit management. For organizations that face regular water audits, new technology is available to help plan and track auditing cycles to help water operators stay on top of the necessary compliance and system audits.
Risk management. Digital solutions can assist in assessing risks associated with water and help mitigate future risks around security, quality, or utilization.
Incident management. Water compliance solutions can offer insights into potential system failures, breaches, or disruptions so that water operators can carry out planned interventions to minimize risk and disruption of services.
Some form of automation for processes (being able to customize workflows). Some solutions offer custom workflows to help automate certain ongoing aspects of compliance.
Version control. Digital solutions have the ability to be constantly updated to offer customers the latest technological advancements as they become available, helping water operators to move beyond working with outdated offerings.
Companies that need water to operate and that must follow specific federal, regional, state, or local regulations would be well-positioned if they took advantage of the growing water compliance software technologies on the market. By integrating digital water compliance solutions, businesses protect their bottom line by:
Reducing their legal exposure. By complying with state and local regulations and having the capabilities to show the company is adhering to restrictions minimizes the likelihood of potentially expensive or detrimental water quality issues that could lead to community distrust and environmental concerns.
Building brand trust and customer buy-in. By having strict standards, customers gain confidence in an organization's brand.
Better decision-making. Access to the most up-to-date data allows water operators to make adjustments that protect equipment and remove the likelihood of contamination or lost batches of product.
Reducing costs. More data means making better choices about water resources. That could mean using fewer chemicals, reducing overall water usage, or protecting equipment from sediment build-up that could lead to downtime if left unmonitored and untreated.
Water Management Software Companies
Digital water management has expanded with the onslaught of more intelligent technologies such as IoT, machine learning, and AI. With the water monitoring market and water compliance software offerings continuing to grow year over year, many companies are entering the market or maturing their technology in what is fast becoming a competitive space. These organizations include such notables as:
KETOS: KETOS is a real-time water monitoring software that uses on-site hardware and cloud-enabled software to deliver water compliance software-based insights for 30+ parameters and counting (including environmental factors and heavy metals). The system is modular and designed to integrate into any existing infrastructure in organizations across industries.
Gensuite (Benchmark ESG): Beginning as Ensuite 25 years ago, Benchmark ESG works with companies to implement digital solutions for Environmental, Social, and Governance. Benchmark works to help organizations implement cross-functional software across operations to simplify processes, control risk, ensure compliance, and lower operating costs.
Klir: Klir is a solution that manages the administration of water utilities through automation. They work to bring a utility's data together in real-time to increase efficiencies and build a more sustainable utility. With Klir, water operators can automate reporting, receive alerts about exceedances and regulatory deadlines, and sync teams.
Era Water: ERA helps organizations test their water. Operating in over 80 countries, the organization works with commercial, research, and governmental labs to deliver data validation and documentation and is the world's premier provider of CRM (certified reference materials) and PT (proficiency testing) products.
AQUARIUS Software: AQUARIUS is analytics software that allows for real-time water processing, modeling, and publishing. It helps organizations manage their water resources by pulling environmental data from multiple areas and storing the information centrally for easy access. With AQUARIUS, water operators can view quality control data, get statistics, build rating curves, and share accurate real-time water data with stakeholders.
WaterTrax: WaterTrax helps monitor and manage operational data in water and wastewater systems and can be used as wastewater data management software. Clients get tools to stay compliant and improve data integrity by leveraging technology and automation. WaterTrax can help control a variety of water scenarios, including drinking water, wastewater, stormwater, source water, watersheds, landfills, and more.
Watertrax Mobile: WaterTrax Mobile allows water operators to collect field sample results via mobile devices right on-site. By capturing data in the field, WaterTrax Mobile eliminates errors and saves time. Alerts trigger water operators to act via the app should sample results have issues and can alert head office to any water quality issues. Using GPS, finding water sample sites in remote locations is also made more accessible.
USGS Water Software: The USGS (US Geological Survey) offers software and related documentation that has been developed in-house and used to fulfill its mission. Much of their software is used, modified, copied, or distributed without incurring any cost.
Opnsinfo: OpsInfo is a web-based software system for comprehensive electronic management, tracking, trending, analysis, and reporting of environmental data.
LinkoCTS: This mature and highly functional compliance tracking software is specific to industrial applications and is used as industrial pretreatment software for compliance tracking.
Acqualitcs Informatics Acquired: Acquired by Danaher's Water Quality platform from XPV Water Partners in 2020, Aquatic Informatics Inc. addresses water data management, compliance, and analytics in the water industry. Organizations worldwide use it to collect, manage and drive decisions based on large amounts of collected water data.
KETOS: A Game-Changing Water Compliance Technology
While many solutions work in niche areas or serve unique requirements for certain aspects of water quality monitoring (such as uploading data from remote sites to a central repository), KETOS aims to be an all-in-one offering that can work under any condition and with any existing infrastructure across industries.
KETOS has both a hardware and software component. While the hardware component tests the water, the software component holds the collected data and makes water quality information accessible and easy to understand (via a visual dashboard, a single pane of information).
KETOS is modular. That means an organization that requires water testing at various areas within their organization (for example, at influent and effluent points or, in the case of oil and gas fields, at different points across a wide geographic area). KETOS hardware can be strategically placed, with each unit sending testing information to the cloud to centralize the data and make it available 24/7 from personal and mobile devices.
While some water compliance software only tests for specific parameters, KETOS now tests for 30+ parameters, including:
Environmental factors (Total Dissolved Solids, Temperature, Conductivity, Salinity, pH, Oxidation Reduction Potential (ORP), Dissolved Oxygen)
Inorganics (Alkalinity, Dissolved Boron, Dissolved Silica, Free Chlorine, Residual Chlorine, Ammonia, Sulphates, Total Hardness)<.li>
Heavy metals (Chromium, Copper, Iron, Lead, Manganese, Zinc, Selenium, Mercury, Arsenic, Cadmium, Calcium)
Nutrients (Orthophosphates, Nitrates)
KETOS is consistently updating both its hardware and software and will continue to grow its testing parameters, with more contaminants and environmental factors coming online regularly. That means, no matter what an organization needs to test for, they can choose which parameters they need to monitor and have it executed from one solution as often as necessary, with results captured and sent to the cloud in real time.
KETOS also tests with lab accuracy. For example, the system can measure most metals to as low as one ppb (part per billion) – a level that remains well below EPA-established parameters. It is self-cleaning and calibrating to ensure reading stays accurate and can deliver results that range from +/-3% to +/-10 percent of what a NELAC lab offers.
Finally, KETOS is interoperable. It can plug into any existing infrastructure and even "speak" to other current systems (like SCADA setups) to pull information from across different technologies. This allows for the true centralization of data and gives water operators and managers one source or truth – instead of having to deal with data points across technology silos and manually bringing together the numbers needed to draw a holistic picture of the overall health of an organization's water.