How to Pick a Real-Time Water Quality Monitoring System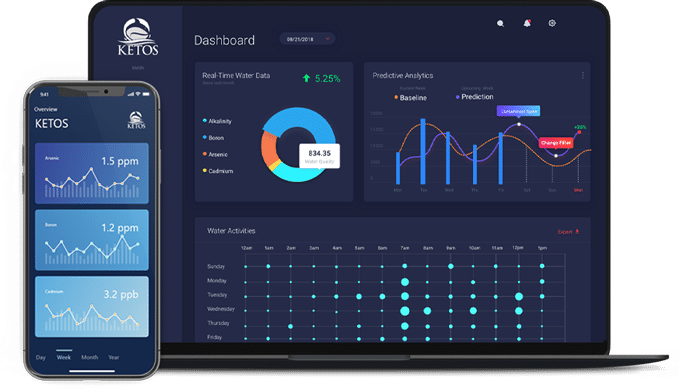 Problems Solved Before They Happen
We help you identify water quality issues before they impact your business. Real-time insight into water quality allows you to be proactive and ensure that you meet safety, quality, and compliance requirements – all while saving time and money.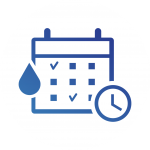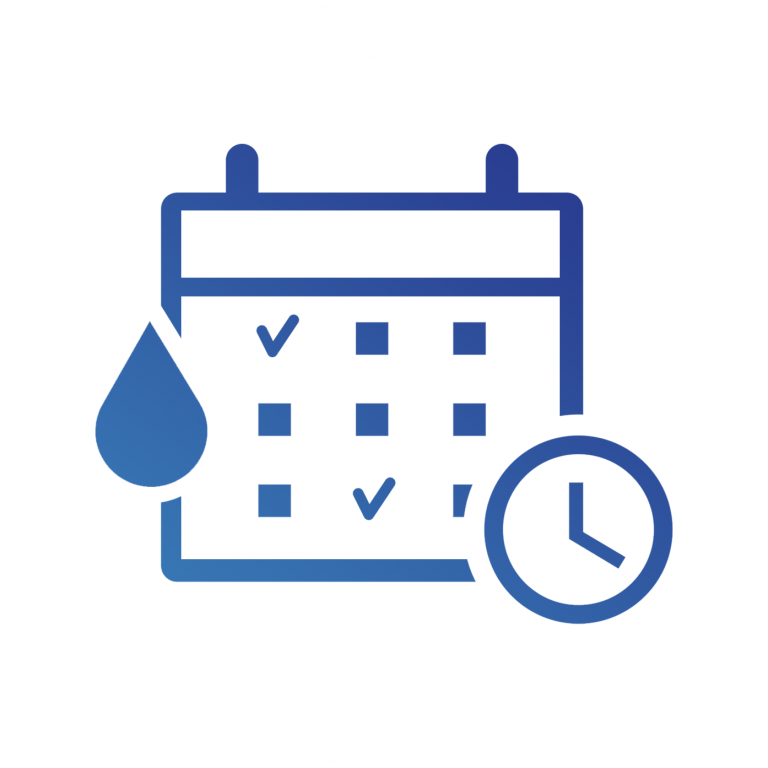 There's no longer a need to rely on operators to grab samples, send samples to a lab, or run tests in the field. Schedule the SHIELD to test water on a schedule that best suits your needs.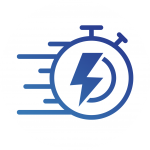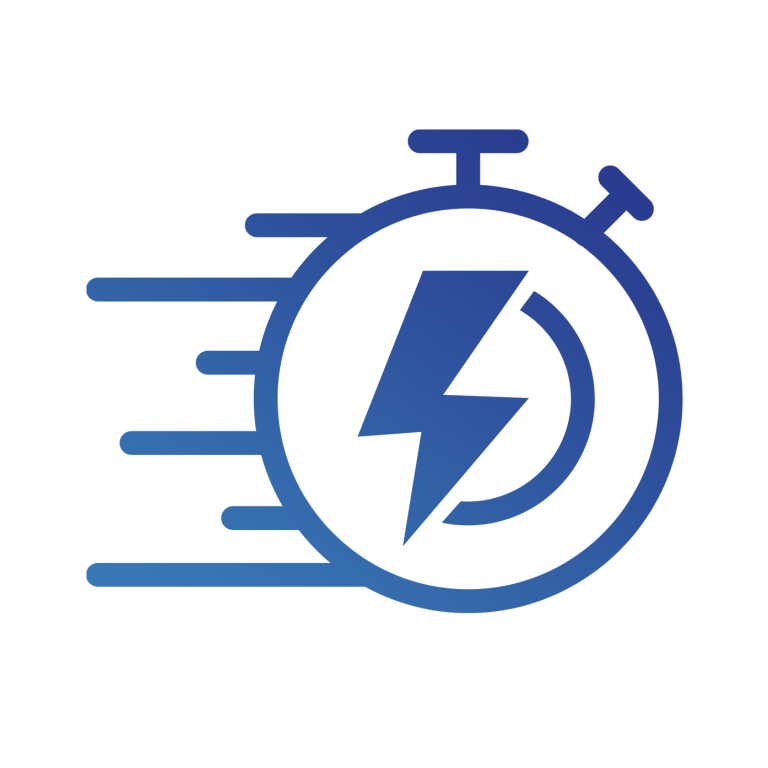 No more waiting for test results. Know if your water meets safety, quality, and compliance standards in real-time.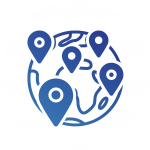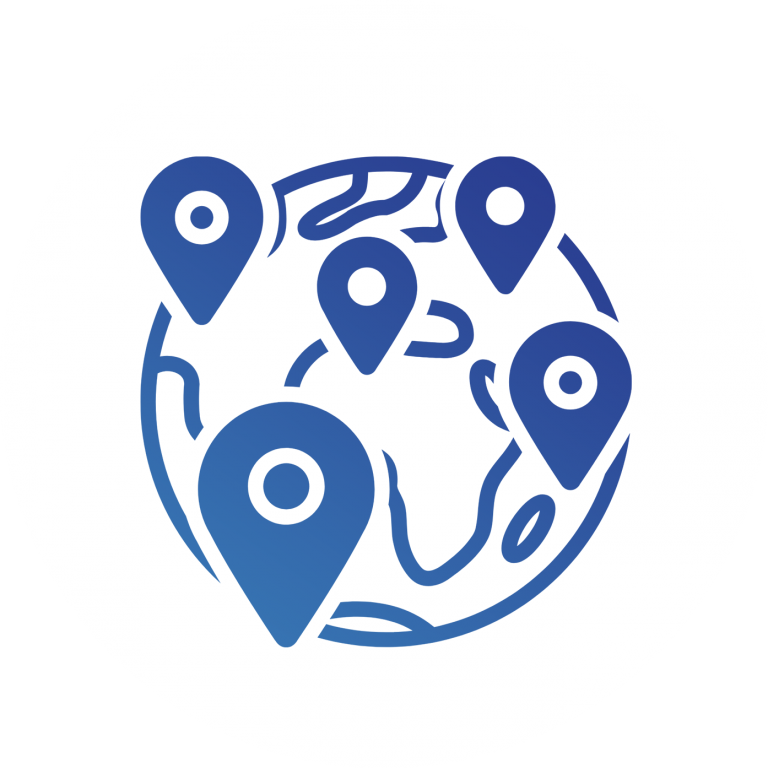 No manual sampling testing, calibration, or clearing required. KETOS is completely autonomous and delivers real-time data to your device – anytime, anywhere.
KETOS: Remote Water Quality Monitoring
Water Quality data in real-time. The KETOS SHIELD autonomously monitors water quality and provides lab-accurate water quality data to the KETOS platform in real-time. No waiting for lab results. No manual sampling and testing. No maintenance. No calibration.
The SHIELD autonomously samples water from any source including groundwater, inlet, process water, wastewater and more. Set up and sampling never interrupt your processes or systems.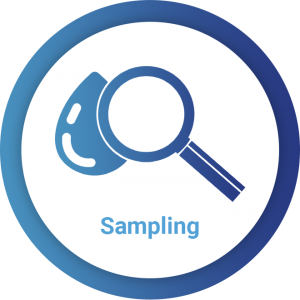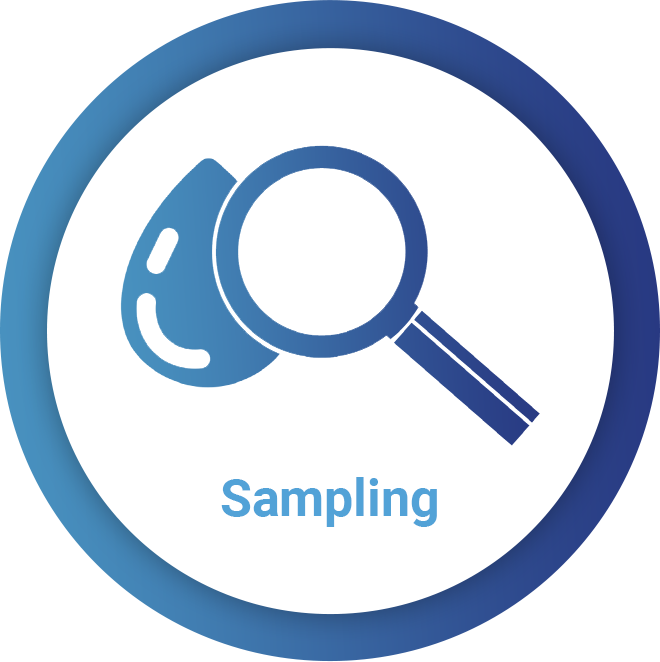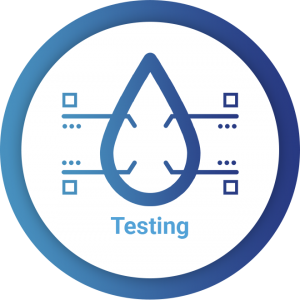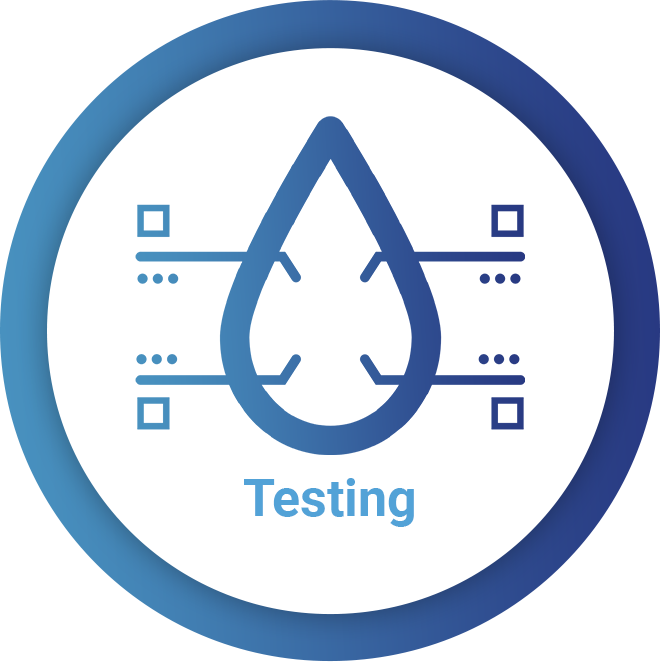 KETOS tests water quality across dozens of parameters including environmental, inorganics, nutrients, and heavy metals and delivers lab-accurate results in real-time. Additional parameters are continuously added.
The SHIELD is a fully autonomous device that self cleans and calibrates without manual intervention.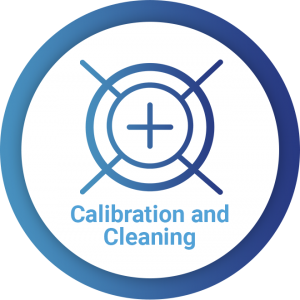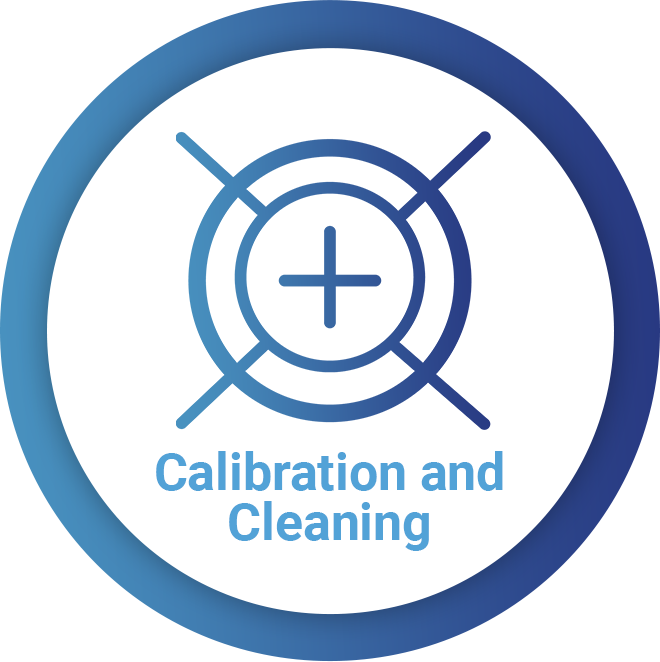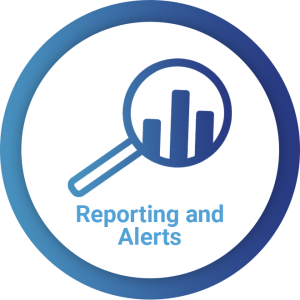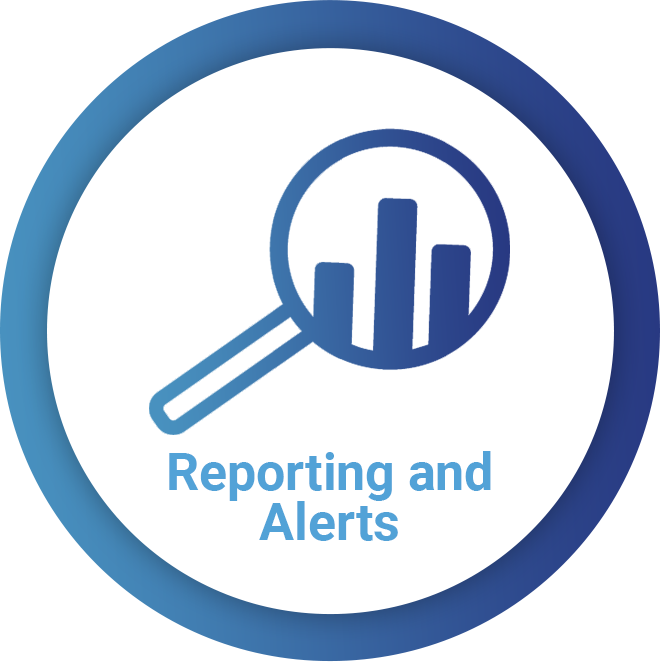 Lab-accurate results are delivered to the KETOS SaaS software platform in real-time. Operators and management have a comprehensive, real-time view of the entire system all in a single dashboard, and threshold-based alerts can be configured and automatically delivered via email or mobile device.
As water quality data is collected and stored in a data warehouse, operators and management are able to analyze water quality trend data and even leverage predictive algorithms over time.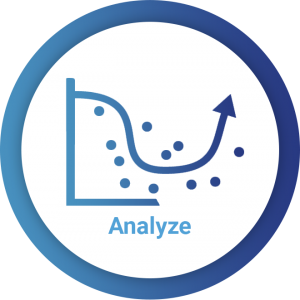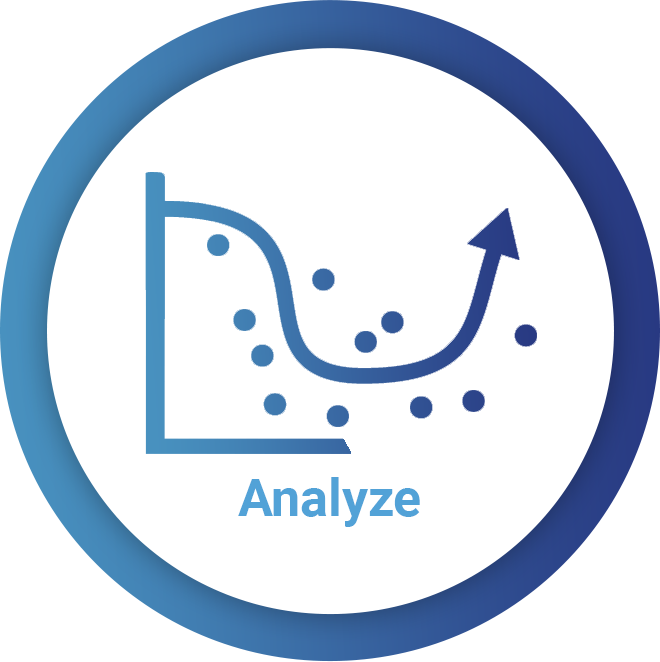 Learn How KETOS Could Work for You
Lab-Accurate Water Quality Data in Real-Time
Our goal is to enable water operators and management teams with the lab-accurate water quality data in real-time so they can make impactful decisions that save time and money. Whether your aim is compliance, product quality, safety, efficiency or savings – KETOS will provide that data you need to meet those targets.














Real-Time Water Quality Monitoring System
No matter the industry, modern businesses and customers expect information to be delivered in real-time. From communications to sales figures, having real-time data is critical for an organization's success. It allows a company to act fast to improve product quality, reduce costs, increase (or reduce production), and react to customer requirements in a dynamic way that can lead to a company meeting the moment at the exact right time. In modern business practices, companies need to move at the speed of information to stay ahead of the competition and ensure they are acting on the most reliable data. If real-time is ubiquitous across so many business operations already, why should picking the right real-time water quality monitoring system be any different?
Yet, many companies don't rely on an automatic water quality monitoring system when it comes to water monitoring. Instead, they rely on days or weeks old information being provided to them after the fact by data scientists or third-party labs that may only provide a water quality monitoring system pdf document using outdated and potentially irrelevant data. In the old approach to water monitoring, using data to look back only provides one-dimensional insights into why something happened. It doesn't give an organization the power to look forward with relevant data points providing early indicators so that operators can react on timely predictive or prescriptive insights.
Data collection, analysis, and dissemination techniques are also out-of-date if companies aren't already using real-time water monitoring technology. Many companies, for example, still rely on hand-held meters and manual devices when seeking water quality readings. However, what happens if someone skips or misses a scheduled test window, and how can companies rely on the data if the hand-held equipment has improper maintenance protocols? If water analysis needs manual samples to be pulled, how long does it take to get from the water source to the lab, and then get those lab results back for further comment on what steps (if any) are required? And what happens if a sample is lost or contaminated? If unusual readings occur, a company may have to re-start the sampling process from the beginning as well in order to ensure the readings can be corrected or verified. This results in further elongating the process and slowing down reaction time once results are received. Manual processes, therefore, are consistently slow and prone to human error using traditional non-technical testing methods. However, dealing with automation monitoring systems in real-time can remove uncertainty around information accuracy.
At the end of the day, having a real time water quality monitoring system that can offer time-tracked testing and self-calibration capabilities is mission-critical. Putting in place a device that can test autonomously and provide a lab accurate (in ppb) water quality monitoring system report in a manner that's continuously offering an up-to-the-minute reflection of water usage and composition ensures that a company has useful, actionable data on hand. That way, a company will never miss a threshold alert and is never at risk of water contamination or equipment damage related to inaccurate water calibration readings.
Remote Water Quality Monitoring Systems Are Making Companies Smarter
Companies are starting to ditch the traditional water quality monitoring system approaches that rely on manual sample pulling and time-consuming, expensive off-site lab analysis. With KETOS, companies are embracing a real-time water quality monitoring system that can provide accurate and timely water quality results. These insights, when accessed via the cloud, are making it easier for water operators to see and share information in real-time.
Imagine being able to get water results delivered to you, wherever you are. With automation and IoT, users don't have to be on-site to initiate testing or receive results. Our online water quality monitoring system provides easy-to-access, easy-to-understand dashboards that can be seen and shared by the relevant stakeholders to increase water data transparency and to help companies better calibrate their water usage and compositions to meet their needs. With information sent to and accessed via the cloud, we're able to provide our clients with simple visuals that offer digestible information about the state of any company's water usage and quality – essentially turning every employee into a data scientist. No longer does data need to be processed by off-site experts and translated into useful datasets for organizations to act on. Now, users can directly set thresholds, decide on how often to test for water quality, and which parameters to test for. Once set, KETOS delivers beautiful digital dashboards that update with each new data pull to provide an accurate snapshot of timely water information that can be referenced online or via a mobile device at any time. Users will even get alerts sent directly to them if a parameter falls above or below a specific reading, allowing for direct action based on timely intel.
By mapping water quality accurately in real-time, businesses can become more thoughtful about their water usage. Smart sensors for real-time water quality monitoring can give organizations insights into actual water usage, when it's being used, where it's coming from (or going to), and what its technical makeup is. In addition, there are even remote water quality monitoring systems for companies that need to cover large geographical areas. With KETOS, companies gain complete visibility into their water usage and composition across their operations all in one place without needing to rely on on-site personnel or off-site data scientists running water quality monitoring system projects.
What makes KETOS even smarter than other real-time monitoring solutions is its interoperability. The solution can plug into existing systems and aggregate monitoring data from other sources so that it is one source of truth. This removes the need for personnel to collect data individually from various devices and piece together data independently. With KETOS, all information is in one place. Existing equipment (including SCADA systems) doesn't need to be removed or replaced. Simply plug and play with KETOS to gain even more insights across your organization. All of this is made possible by a system that weds robust hardware and lab-accurate sensor systems with award-winning software and cloud accessibility.
A Water Quality Monitoring System Using IoT for Efficient Processes
The development of IoT for automated water quality monitoring systems now allows for organizations to leverage processes that can easily automate and deliver results to the cloud. With KETOS, our real-time water quality monitoring system can easily be accessed by authorized stakeholders 24/7/365 online or via our mobile application. An IoT based smart water quality monitoring system using cloud connections ensures that information (even in the case of remote locations) is available immediately while being easily accessible. This allows for both time and cost savings. For example, on-site personnel are no longer needed to record and transmit data manually. Everything happens within the physical device which sends the data to the cloud. Data is stored there as well, allowing users to access both present and historical data to follow trends and make predictions.
The sensors used in water quality monitoring provide lab-accurate data that includes information about usage, environmental factors, and contaminants. The KETOS system sensors can already monitor 30+ parameters (including heavy metals), with more parameters coming online regularly. A real-time water quality monitoring system using the internet of things is also a great way to detect leaks in existing infrastructure. With IoT sensors placed at strategic nodes throughout their water setup, companies and utilities can find and detect leaks quicker, avoiding unnecessary and often costly damage.
IoT and sensors can also play an essential role in helping companies become more sustainable in their water practices. For example, with KETOS, real-time monitoring via sensors can immediately alert operators to signs of a leak or sudden pressure drops. Monitoring for elements of a company's proprietary chemical composition allows for exacting calibration of nutrient or chemical levels to ensure less wasted product while balancing water components. Those using water for industrial heating or cooling of equipment can also use sensors to monitor for temperature and environmental factors such as total dissolved solids that can signal sediment buildup in infrastructure. By receiving information and having real-time eyes on the most prescient data, water operators can better avoid downtime or expensive infrastructure repairs.
Digital water technology is fast becoming the most efficient way to adopt cost savings across water infrastructure. KETOS doesn't require a complete re-imagination and re-construction of existing infrastructure. Instead, organizations can utilize a modular, interoperable design with self-cleaning sensors that can plug into strategic nodes across a business's operations. With hardware capable of withstanding heat and cold, wet, or dry conditions, KETOS is operable in areas that allow it to seamlessly integrate with pre-existing setups. In addition, the technology scales intelligently to meet the needs of any organization that requires water quality monitoring as part of its operations.
Companies can take advantage of higher efficiencies without investing heavily in expensive equipment. With a proven track record, KETOS has already been implemented in municipalities to monitor public water quality and in food and agriculture, oil and gas, manufacturing, and various other water-reliant industries across North America.