Recently, much media coverage has exposed the existence of so-called "forever chemicals," known as PFAS, or Per- and polyfluoroalkyl substances. Over the years, PFAS have become widespread in the environment – including water supplies around the world.
What We Know About Forever Chemicals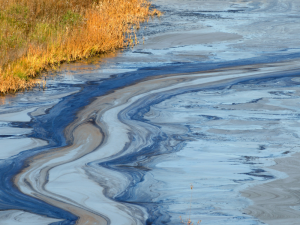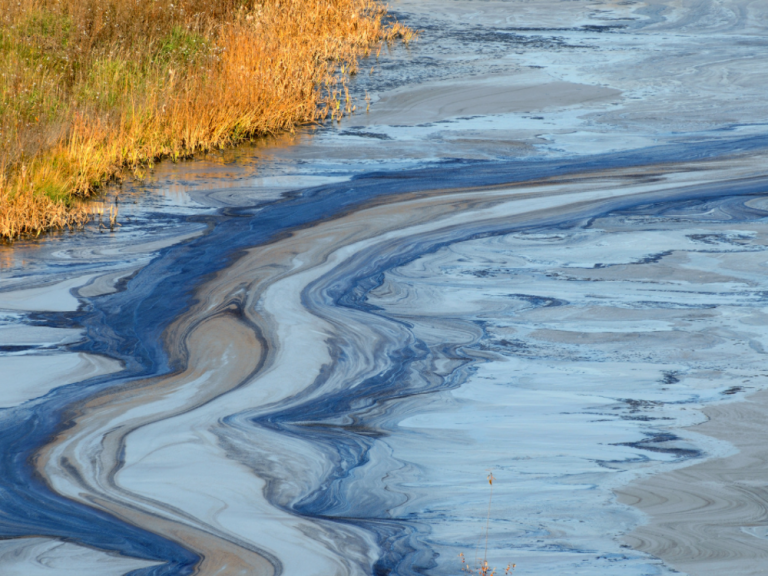 PFAS are synthetic organofluorine chemical compounds that break down very slowly over time and have become so prevalent that they are showing up in the blood of both animals and people.
Even small doses of PFAS exposure have been linked to cancer and other diseases. The CDC has outlined multiple ways everyday American might be exposed to PFAS chemicals, including:
Drinking contaminated municipal or well water

Ingesting food packaged with material containing PFAS

Using certain consumer products that contain PFAS (including water-repellant clothing or stain-resistant fabrics)
PFAS is widely used, sometimes in surprising places (fast food and candy wrappers, nonstick cookware, cleaning products, certain types of clothing, etc.). Those with the highest exposure rates remain the workers dealing directly or indirectly with the chemicals during the manufacturing process of various products.
PFAS, its Prevalence, and Water Quality
PFAS is highly prevalent in water supplies such as municipal utilities and various brands of bottled water. However, organizations and government agencies are still unclear as to how PFAS enters the environment or how it can be removed.
To address these concerns, in mid-2021, a bill to address PFAS chemicals passed in the House of Representatives. The PFAS Action Act would help regulate two of the main forever chemicals, PFOS and PFOA, within the next two years and to help fund the treatment of water. In October 2021, the EPA also issued a PFAS Strategic Roadmap to deal with PFOS and PFOA regulation under an accelerated timeline. Objectives include more research, restrictions, and remediation of forever chemicals, including undertaking nationwide monitoring while establishing drinking water regulations.
KETOS and PFAS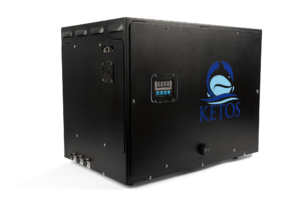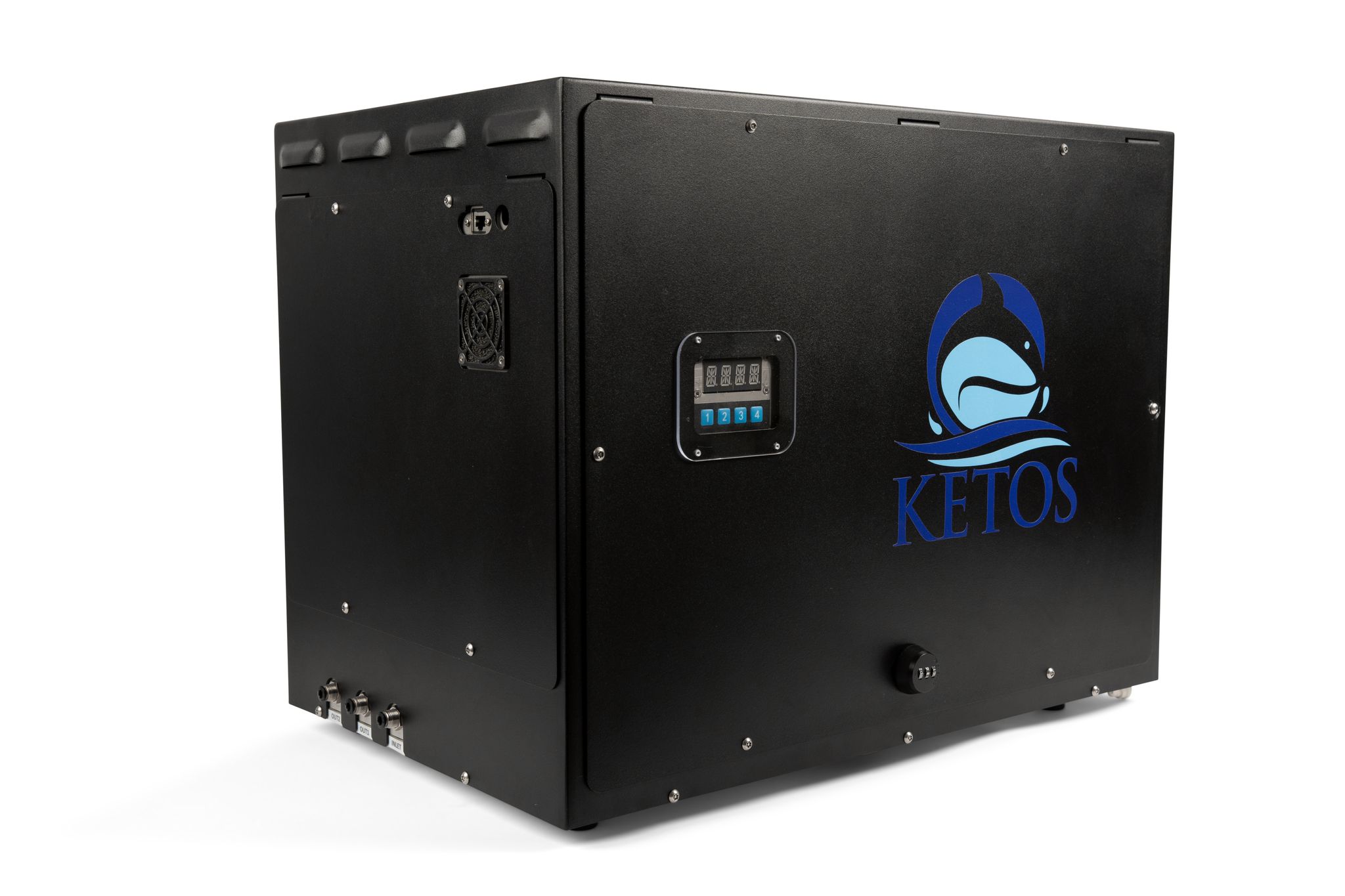 A KETOS SHIELD-type online analyzer can address several limitations associated with using the existing PFAS detection and analysis methods. KETOS SHIELD, with its autonomous sensor platform, vertically integrated metrics, and intelligent hardware, can be leveraged to analyze PFAS in water samples.
While KETOS is currently investigating the capability to monitor PFAS, we already monitor for dozens of parameters (including heavy metals such as lead, cadmium, mercury, selenium, and iron). Our goal is to provide lab-accurate monitoring of various parameters consistently for our client base and, in the future, intend to add various other forever chemicals to our growing list of capabilities.
In the meantime, we will be carefully observing the EPA and other governmental organizations as they move towards a better understanding of and regulations for PFAS. As further research develops, we will move towards incorporating monitoring solutions that will help our clients understand the levels of PFAS in their water within our systems.